Trainiere mit Laura Yoga, BODYART & DEEPWORK
Mit Freude an der Bewegung hat Laura Yoga und Groupfitness für sich entdeckt.
Sie sieht den Menschen im Training als Einheit und gestaltet jedes Workout ganzheitlich, ganz nach dem Motto: das beste Trainingstool ist dein eigener Körper. Ihren Ausgleich zum Alltag als Augenoptikermeisterin hat sie im Training gefunden und das Gleichgewicht im Leben lernt sie durch Yin & Yang zu gestalten. 
it's all about the Yin and Yang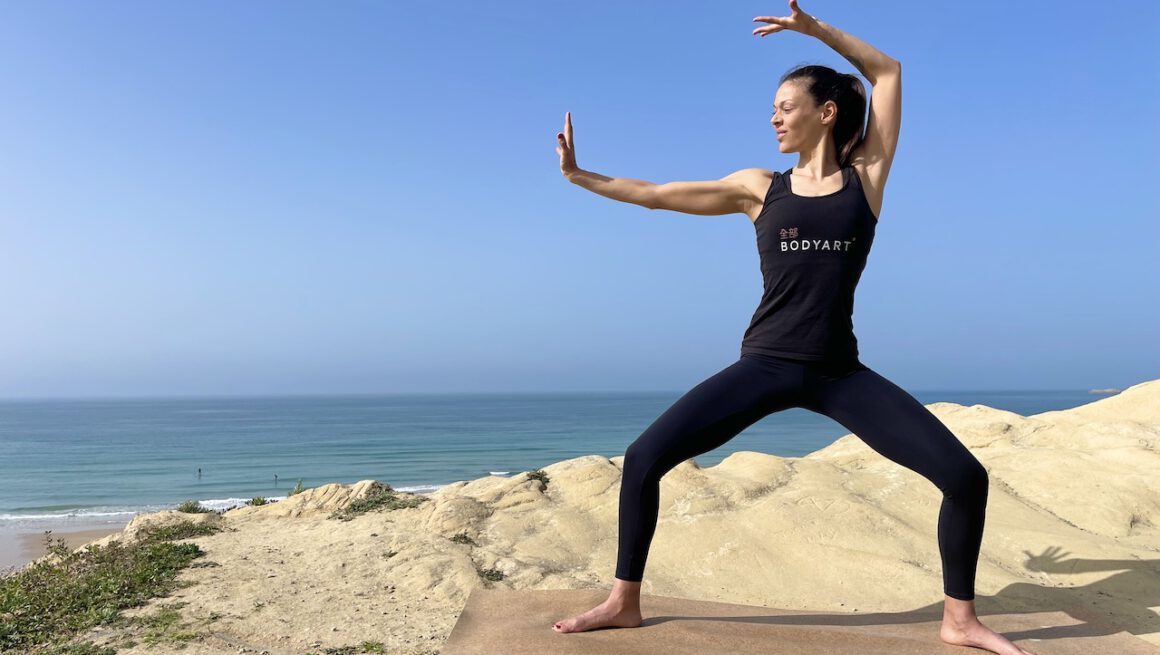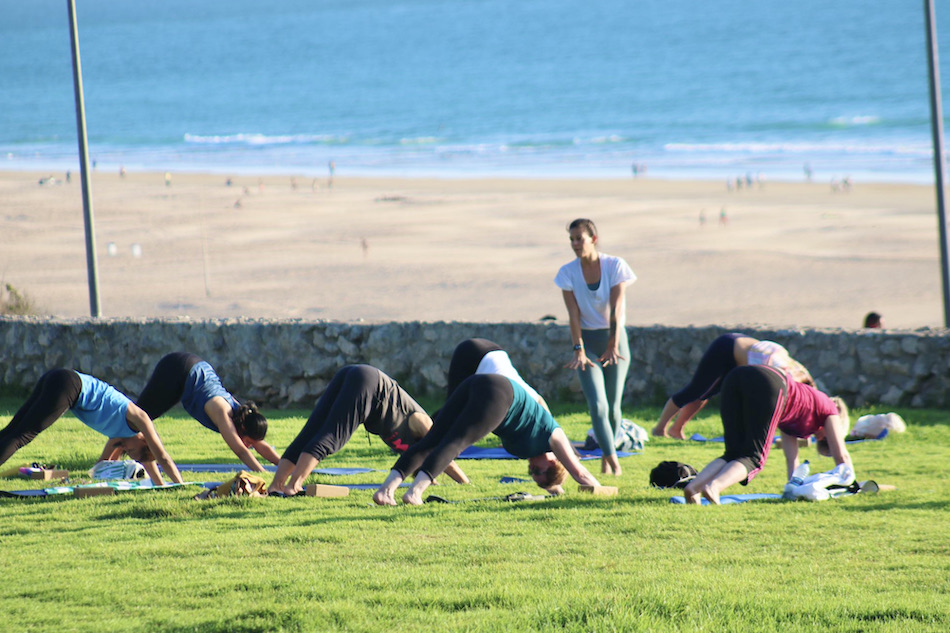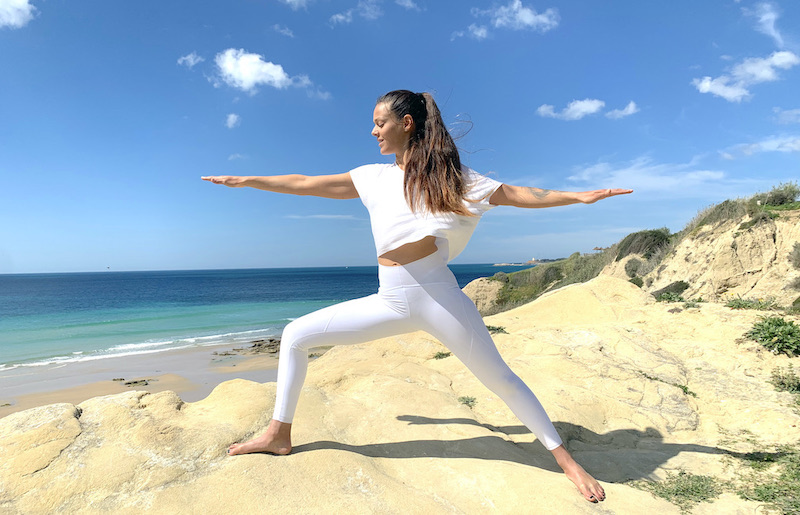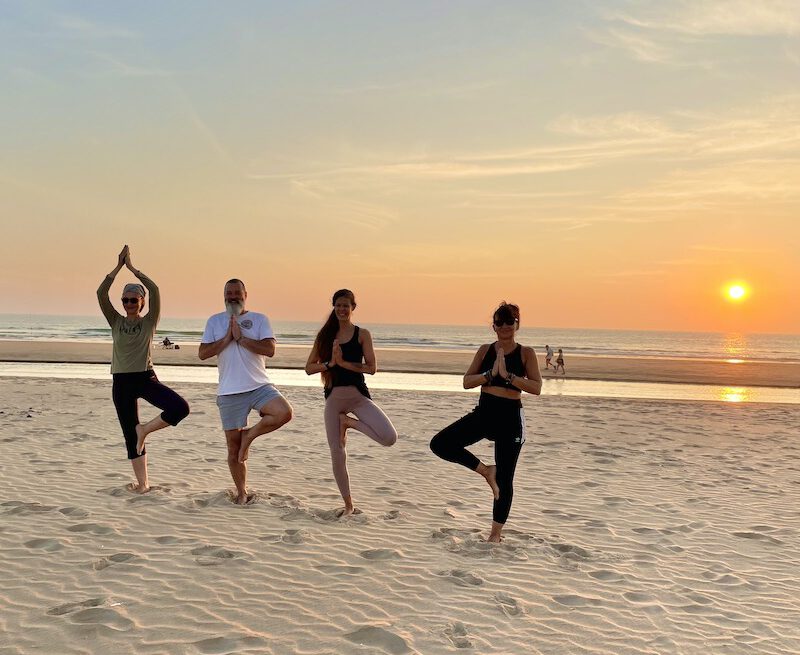 Gewinne mit Laura neue Energie
Mit der Athletic-Group-Fitness B Lizenz begann alles und sie machte ihr Hobby zum Beruf. Es erfüllt sie mit purer Lebensfreude ihre Energie mit ihren Kursteilnehmern zu teilen und sie mit dieser Motivation anzustecken. In Kursen wie DEEPWORK blüht ihre aktive Seite auf und bringt auch dein inneres Feuer zum glühen.
Durch ihre ruhige Ausstrahlung verleiht sie eine harmonische Atmosphäre im Yoga und BODYART Unterricht und bringt dich zu mehr Bewusstsein für deinen Körper. Gemeinsam erschafft Laura mit dir durch Meditation und Pranayama eine Brücke in dein Inneres zur Verbindung von Körper mit Geist und Seele in Harmonie.
Erlebe Lauras Stunden voller Energie für innere Ruhe und Ausgeglichenheit. Mit ihrer Kompetenz, wie auch ihrer langjährigen Erfahrung unterstützt sie dich und zusammen erschafft ihr eine Grundlage für Gesundheit und Wohlbefinden.
Ich freue mich über deine Energie mit deiner Teilnahme und darauf, dich schon bald im sonnigen Conil zu begrüßen!

Namasté Laura